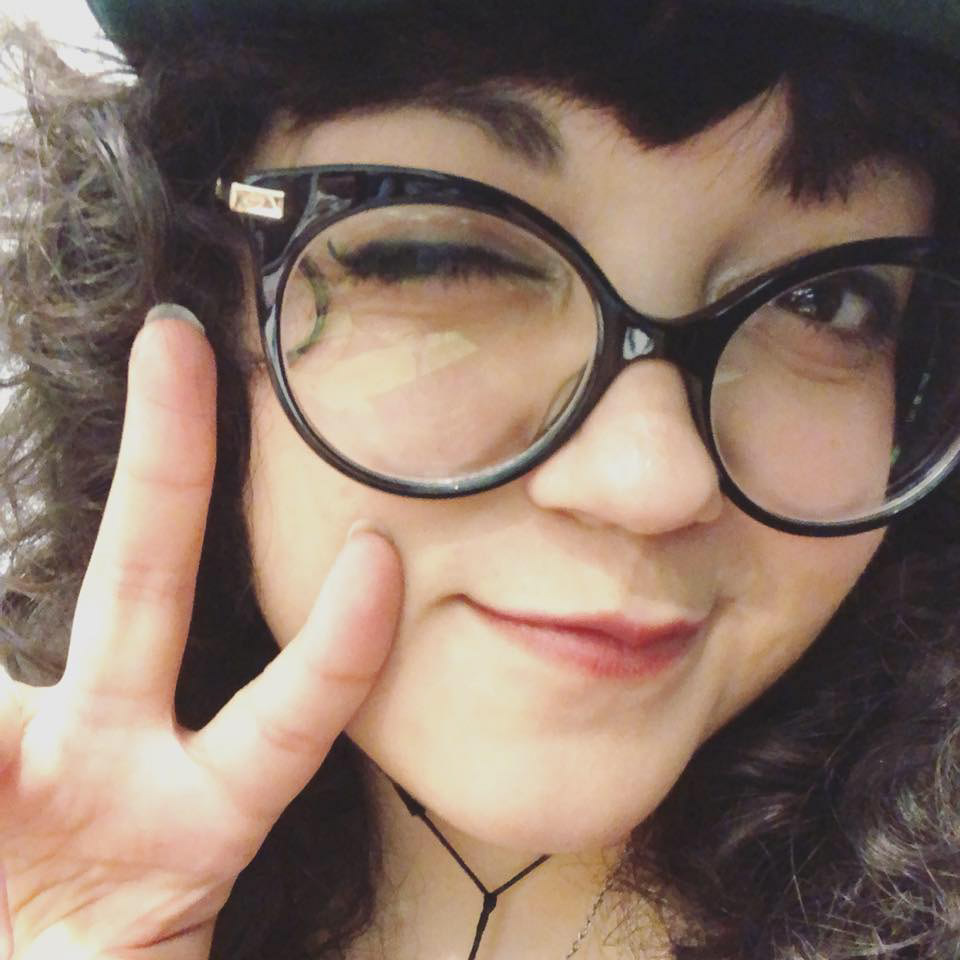 » If you're here then you must have noticed I specialize in:
• women/pinups
• uniting the cute & macabre 
• body positivity
• & more! 
I'm @jijidraws on all social media, and can be contacted via email.
           "Jiji studied illustration at the Academy of Art in foggy San Francisco and graduated with a BFA. She currently resides in her sunny hometown of Las Vegas. Her body of work features an arsenal of chic sassy characters, fantasy/macabre themes, and above all a sense of body positivity. Jiji's roots began in the worlds of Japanese graphic novels, but they have since expanded to adapt the tastes of art nouveau, minimalism, and the power of negative space and what it can lend itself to. She is inspired by modern day artists like Babs Tarr, Audrey Kawasaki, and Lois van Baarle and classic masters such as Alphonse Mucha and Romain de Tirtoff."
SHOWS
 


» QPop Shop & Gallery: Mermaid and Mermen Show (2017)
» Honey & Butter: Sailor Scouts in Love (2018)